They say necessity is the mother of invention. While that may be true, I believe that looking at things with a fresh eye must be the aunt of invention. After all, food trucks, bicycle powered coolers and renovation of existing businesses to serve a new purpose were not all born out of necessity.
The changing landscape of commercial business offers many opportunities for looking at things with fresh eyes. As banking goes mobile, shopping continues to be done more and more online, and deliveries seem to be the wave of grocery shopping, existing brick and mortar buildings need to find a new function or we risk urban blight, even in our most populated communities. Modifying existing properties is often more cost efficient as permits and zoning is usually established and existing building often can be modified instead of created from ground zero. A large open space can be utilized for retail, restaurant, manufacturing such as printing, etc. The options are endless.
This is where an entrepreneur with a keen eye for demand and willingness to stake a gamble can create an entire new trend. While shopping for clothing and groceries may be an online trend, eating out, across all price points is steadily growing. Fast food chains still dominate, but local food is finding it's way onto more and more affordable restaurant menus.
The demand for boutiques of all kinds also is seeing a resurgence. From boutique clothing to food, bicycles to beer, people are looking for unique and interesting when they shop "in real life".
What does this mean for the brick and mortar buildings vacated by banks, big box stores and large chains? This is where the fresh eye comes in. Chattanooga has a new restaurant that is a former bank and now is a breakfast and dinner restaurant, offering finer dining inside and coffee and sandwiches via the drive through. This idea can be applied to many of the existing banks and fast food restaurants that are sitting empty for sale.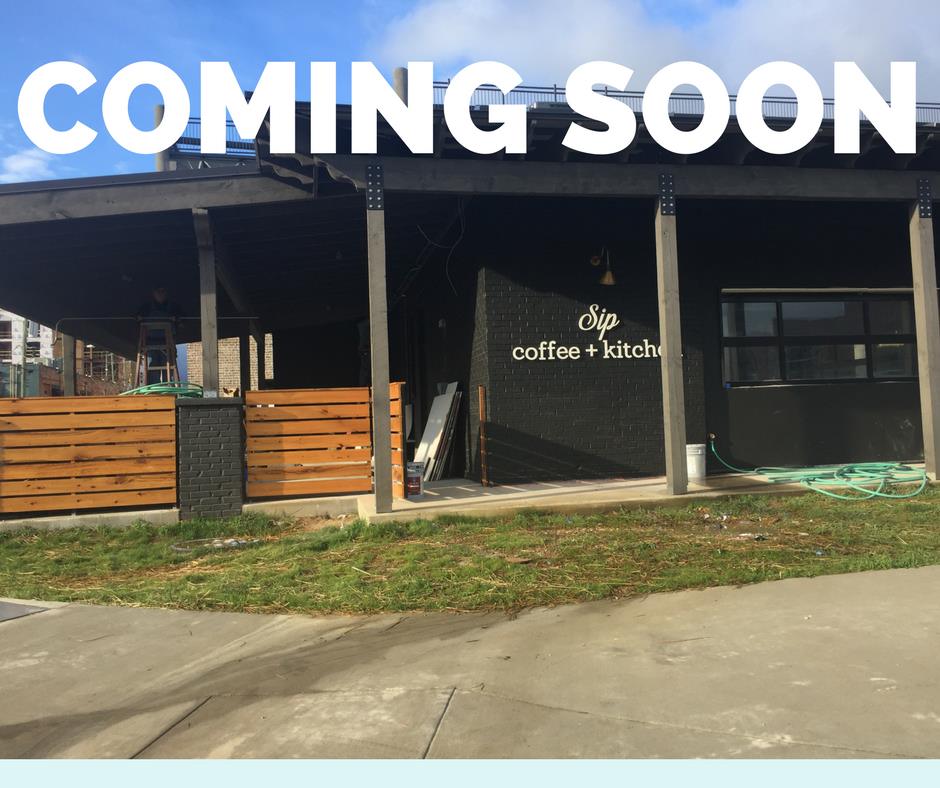 Larger buildings such as the big box stores would serve the craft beer scene well by entering in and creating a brewery and tasting room. Custom spaces with areas for kids such as the Jump Park are ideal in larger spaces with areas for adults to recreate nearby are excellent business models for suburban and urban areas alike.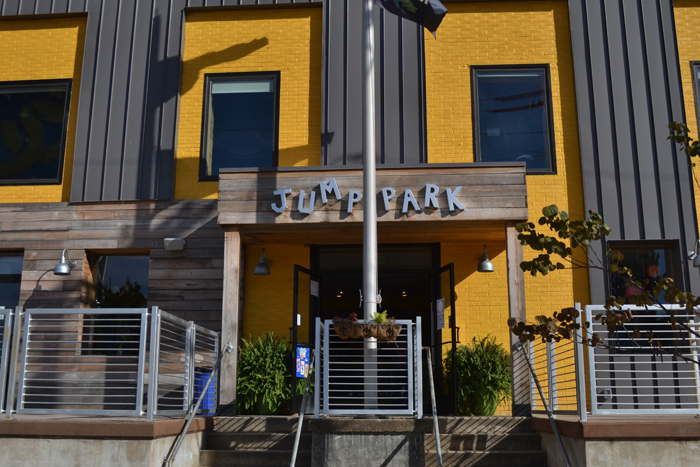 via Theutcecho.com
Larger buildings such as the former army reserve building offer the opportunity for small business incubation, artist loft, creative companies and small medical and health professionals to gather with similar types to collaborate and grow, not only within their industry but also in the community.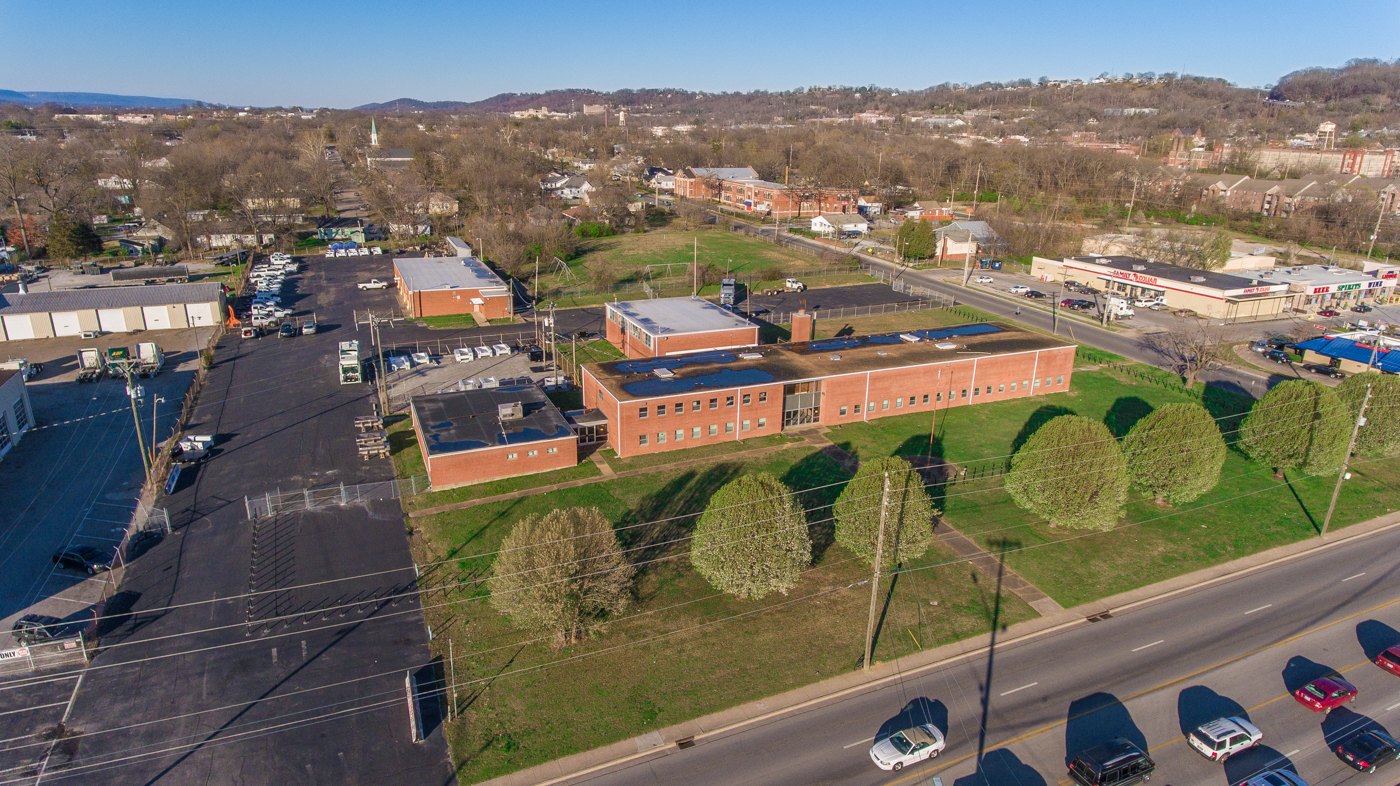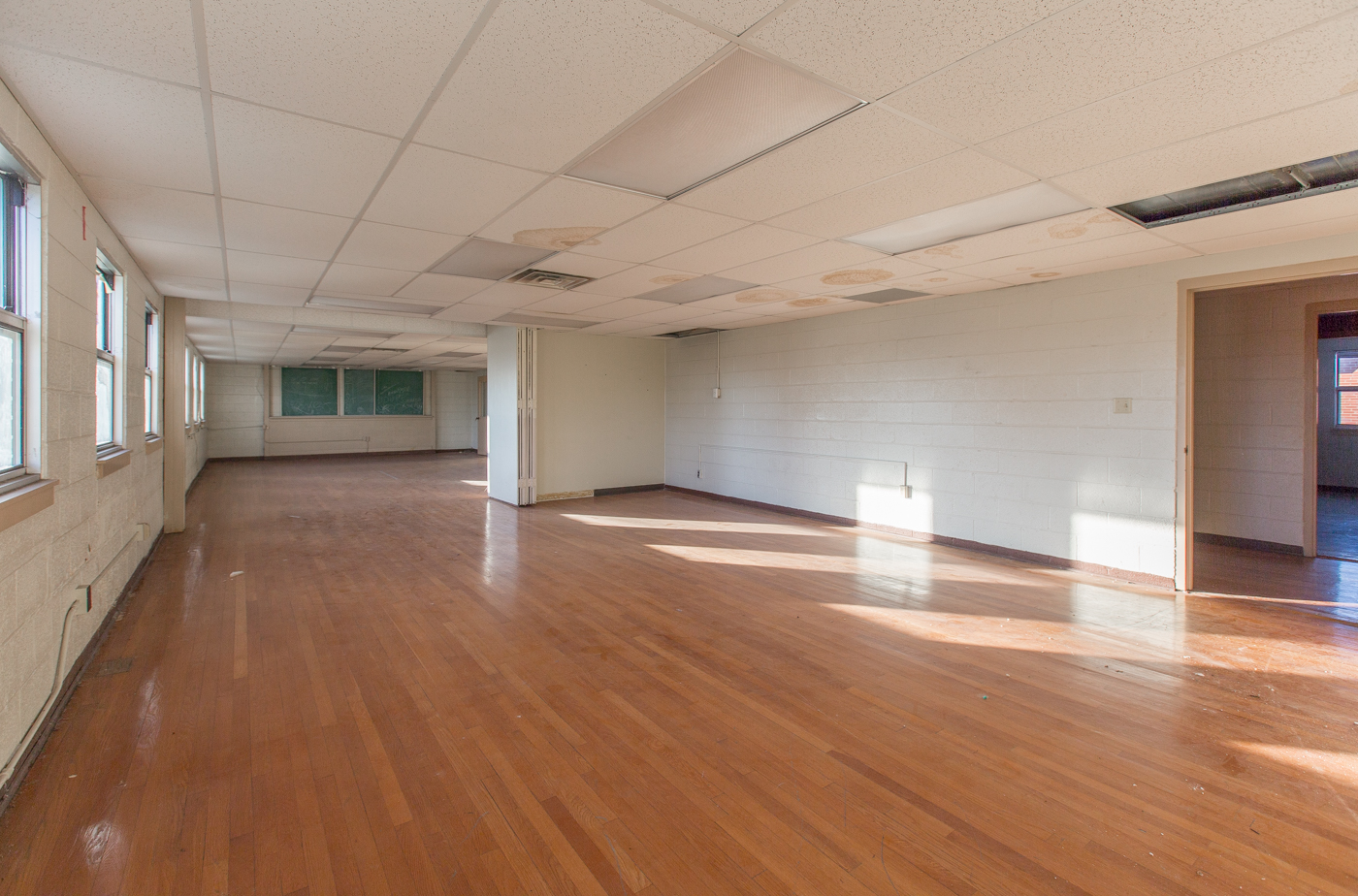 Recreating a space in a community not only is an excellent commercial income investment in your own business. The two fold benefits of creating something that others can thrive around you and create a true and better community increases the property values as well.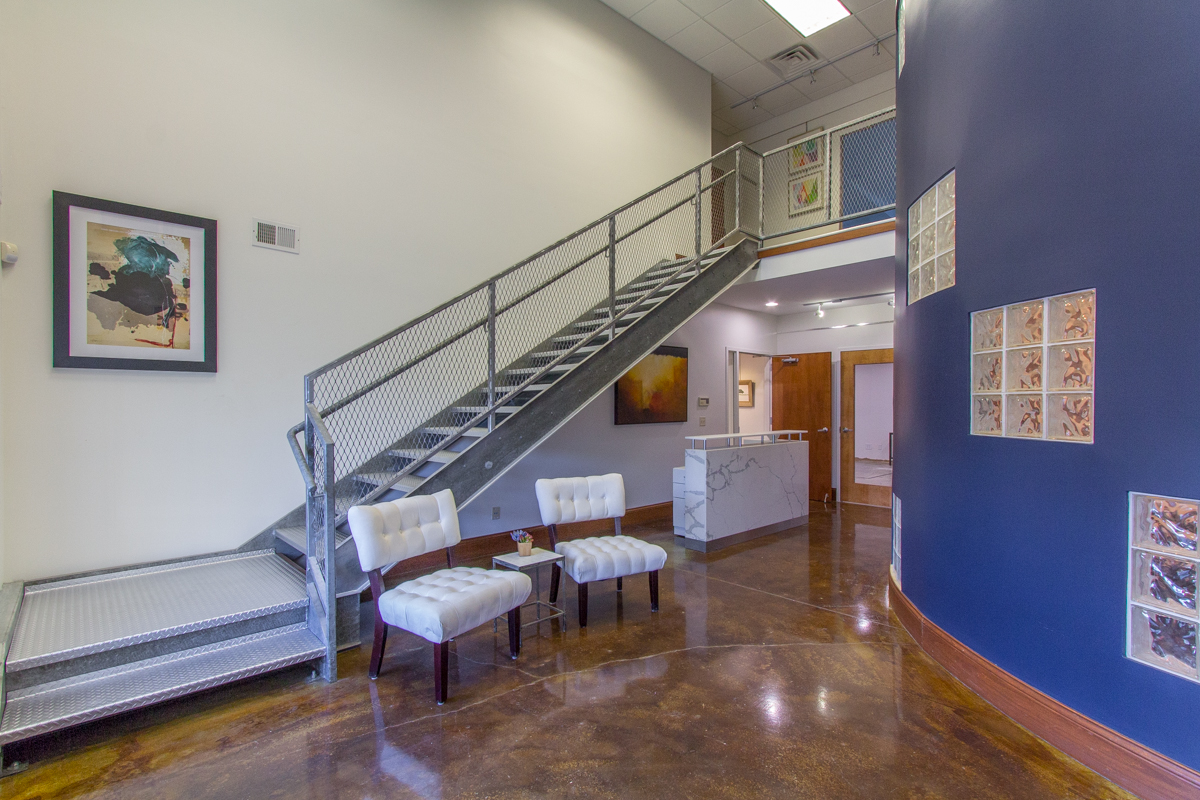 I have insight into helping convert existing commercial spaces into something outside the box. Give me a call today with your ideas and let's use that fresh eye to invent something wonderful.