Commercial real estate is a growing industry in Chattanooga. Filling a need for office, retail and work space, commercial lease investment offers long and short term solutions for new business growth. From the standpoint of a business looking for an opportunity to increase their business, a lease is often a more viable opportunity to keep overhead low and allow for investment into their business. This creates a winning situation for both sides.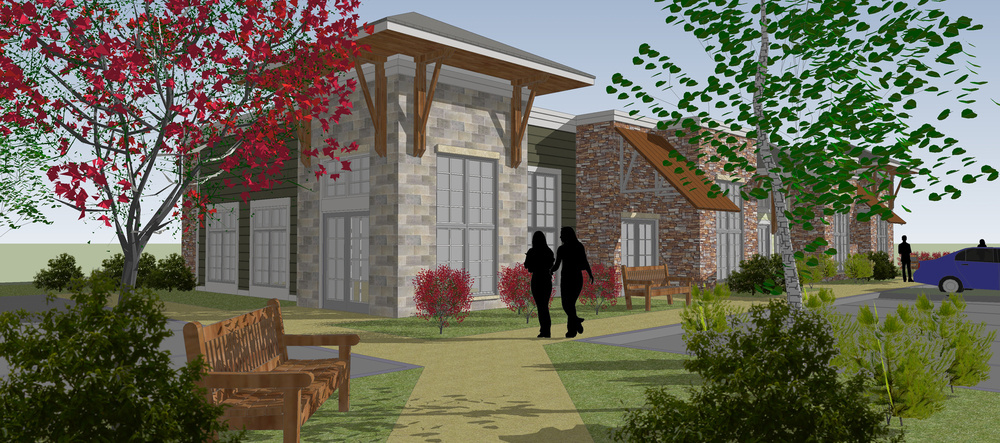 Investment in commercial lease properties can be a lucrative endeavor. Real estate is a scarce commodity and owning buildings offers a two fold return on investment, the first being increase of value of the actual building. The second ROI is cash flow from leases.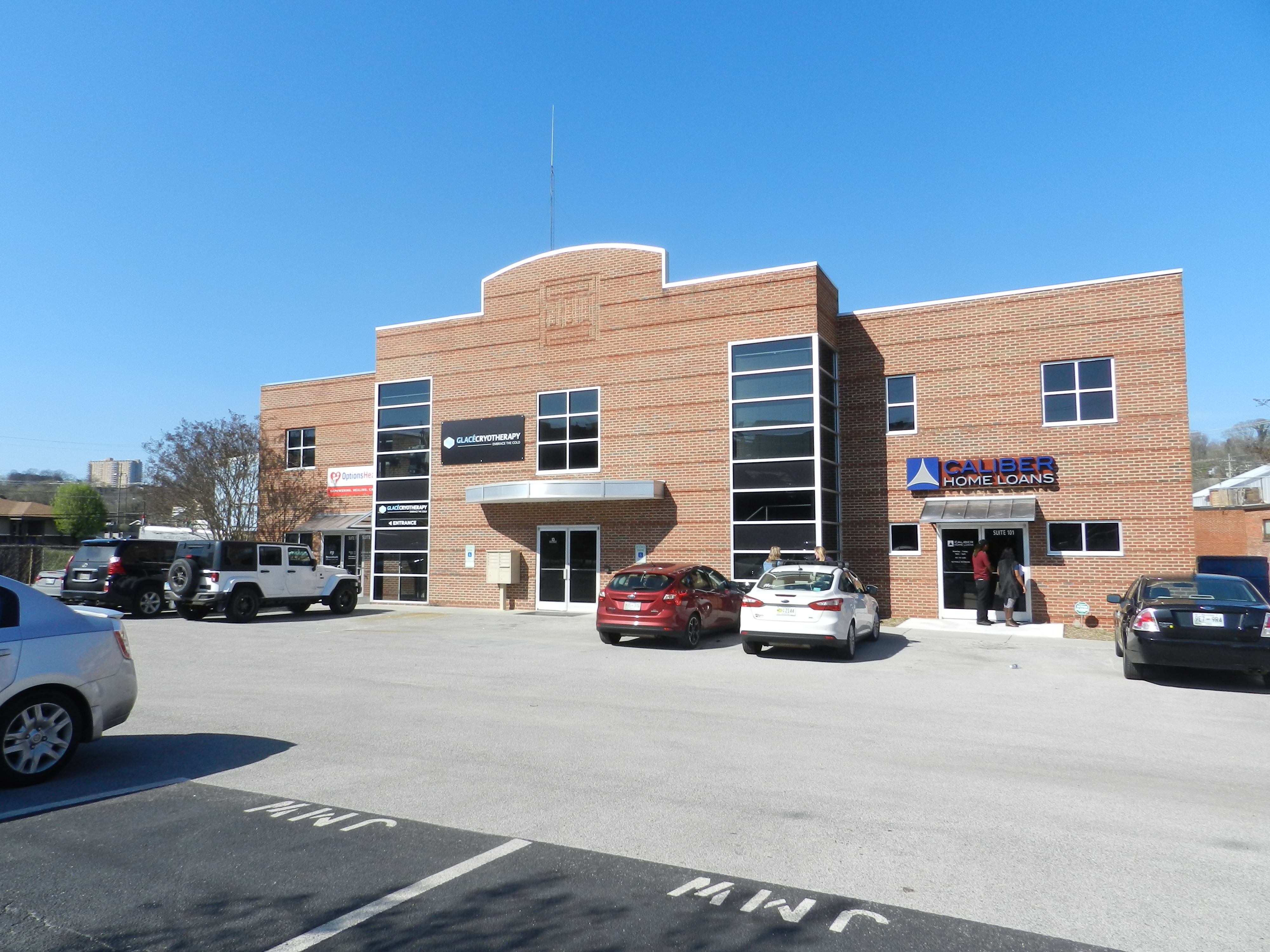 Rental income is different for commercial real estate than residential. While residential tenants are often transient, staying typically for 1-3 years, commercial leases often extend for up to 10 years.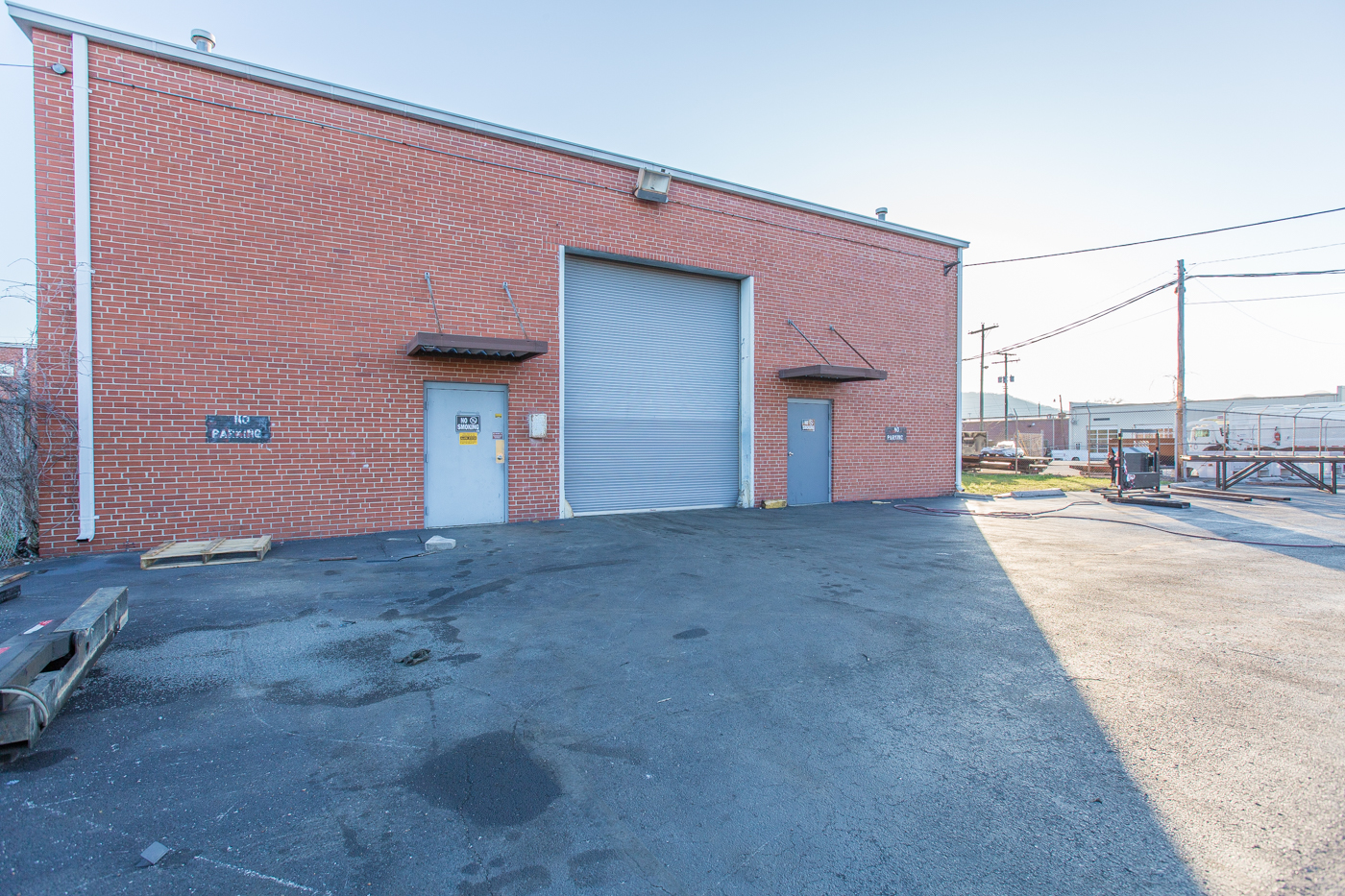 Property value is also two fold. While the physical building if often the valuable resource purchased, the land it is sitting on is one of the rarest commodities available for purchase. Land cannot be created. Thus, when investing in commercial real estate it is wise to consider the long term prospects of not only the building, but the land it is sitting on.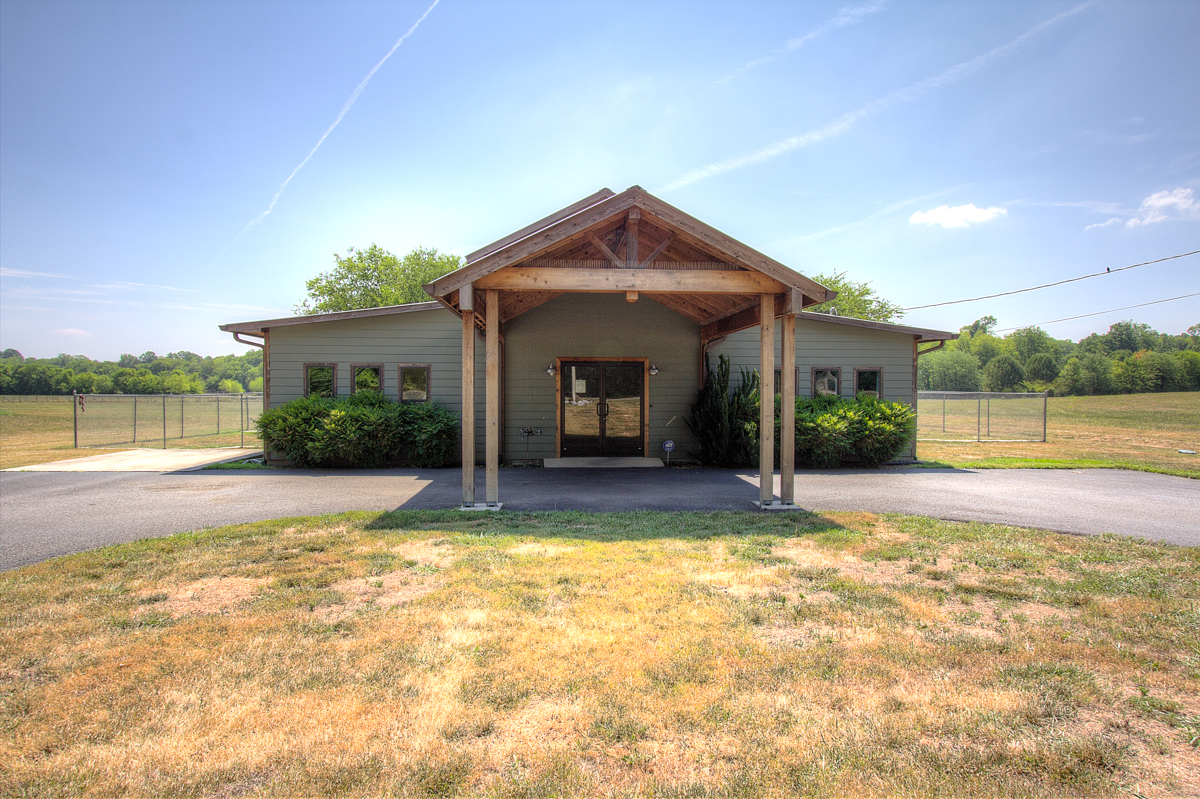 As a source of cash flow and value appreciation, commercial real estate cannot be beat as a wise and lucrative investment. If you are considering adding to or starting your portfolio, I would love to discuss the current and future commercial market in Chattanooga. Give me call.